Dec
December 3
Glodon provided considerable technical support for the construction of venues for the 2022 Winter Olympics (Beijing 2022).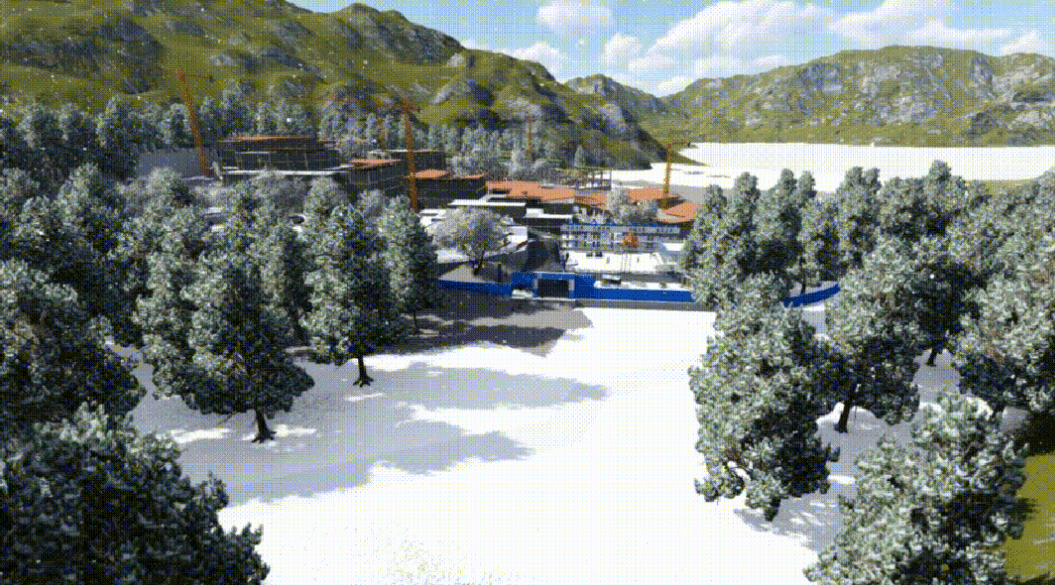 Oct
October 5
The Entrepreneur Forum of China Digital Building Summit 2021 was held in Hangzhou, Zhejiang Province. With support from the Zhejiang Provincial Department of Housing and Urban-Rural Development and the Department of Economy and Information Technology of Zhejiang, this summit is jointly organized by the China Real Estate Chamber of Commerce (CRECC), China Construction News Agency, Tongji University, Southeast University, the Belt and Road Studies Network of the Chinese Academy of Social Sciences, BRI International Think Tank, Glodon, and other organizations, with special assistance from the Zhejiang Provincial Trade Association of Building.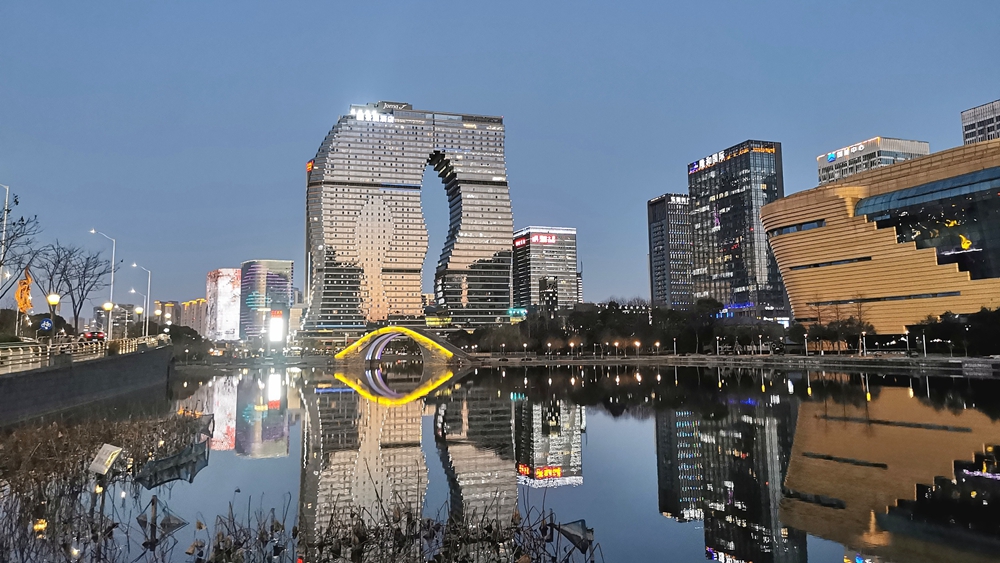 Oct
October 5
Glodon launched new product for digital building design, NOVADesign, making breakthroughs in integrated design and connecting data across the entire chain.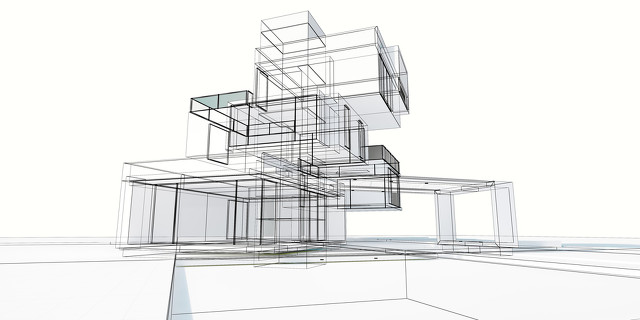 Sep
September 4
Glodon participated in the China International Fair for Trade in Services and received coverage from national media outlets such as CCTV and People's Daily. Chairman Diao Zhizhong also gave an exclusive interview with "Topics in Focus".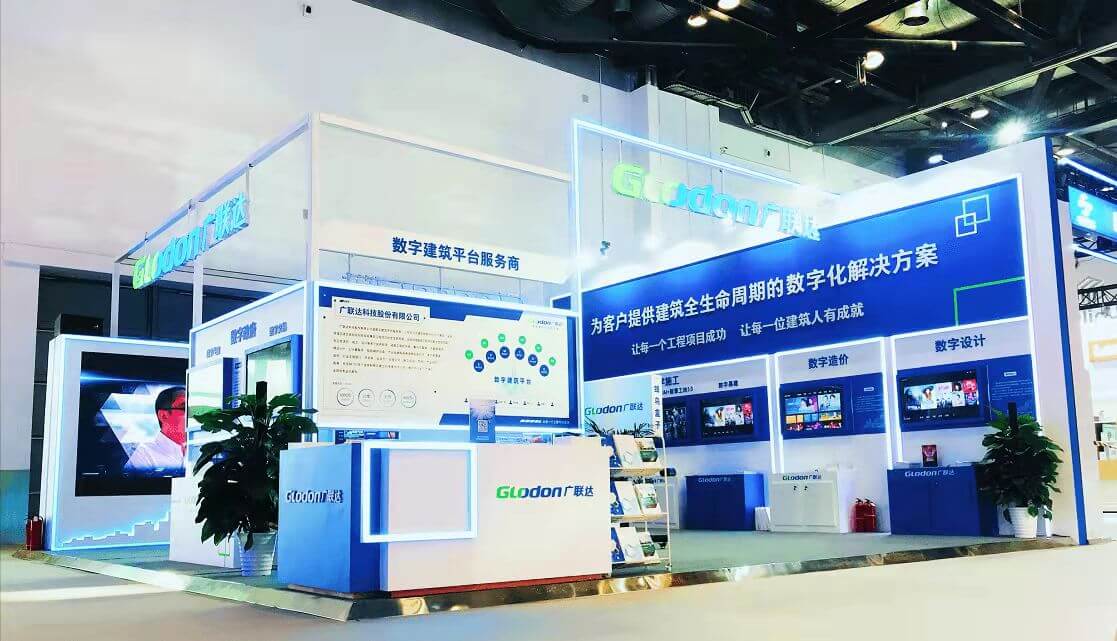 Mar
March 1
Glodon led and launched the key national R&D project "A Study and Demonstration of Key Technologies of City Information Models (CIMs)".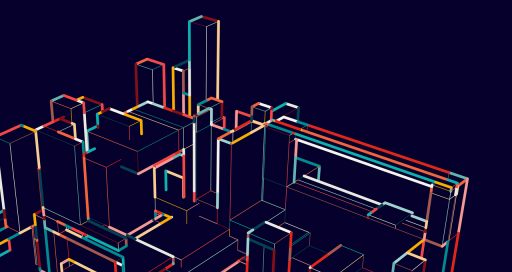 2020
Dec
December 5
Glodon signed a cooperation agreement with Tongji University in Shanghai in December to work together to create the "Tongji University-Glodon Joint Research Center on Intelligent Construction" and a fund for the advancement of education.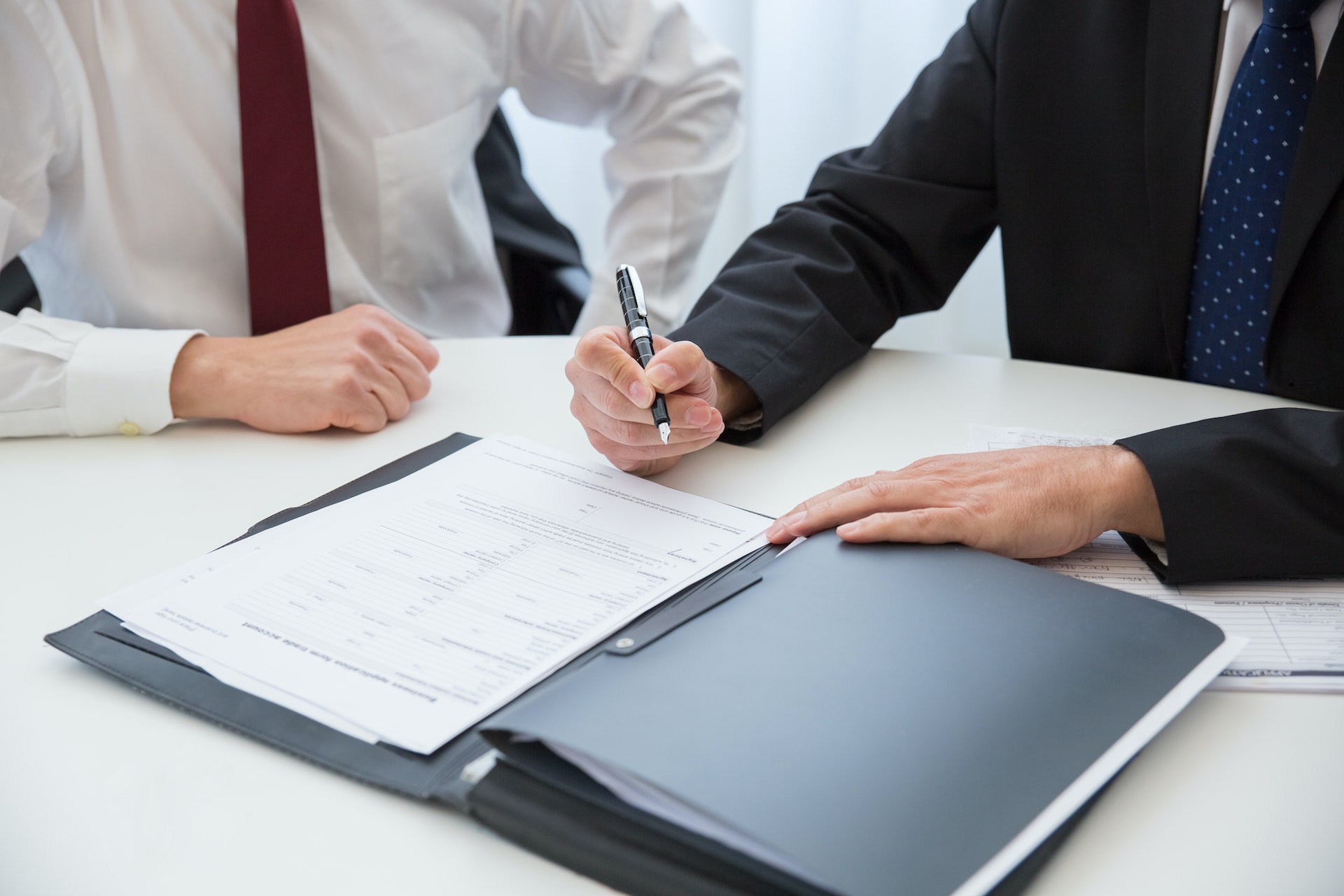 Oct
October 6
Glodon mergered Luoyang Hongye Technology Limited Company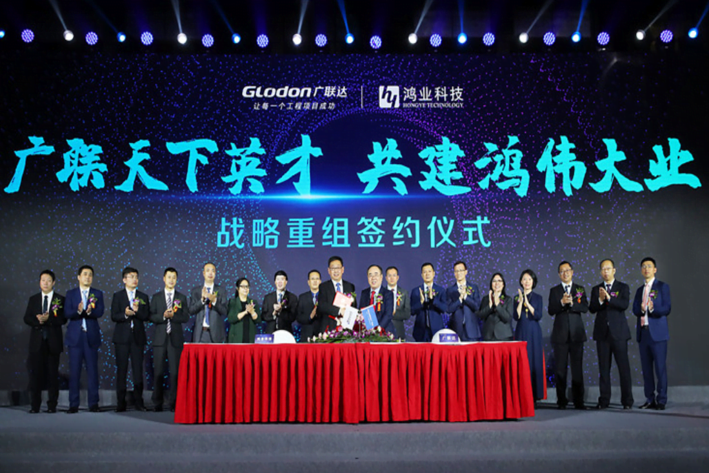 2019
Mar
March 2
Glodon established Glodon (Xi'an) Digital Building R&D Tower, an information technology R&D and innovation base in the construction industry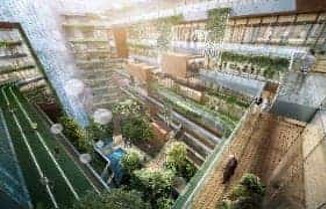 2018
Jan
January 4
Glodon published Digital Construction White Paper to interpret the concept of "digital construction" to provide a new idea and path for the transformation and upgrading of the construction industry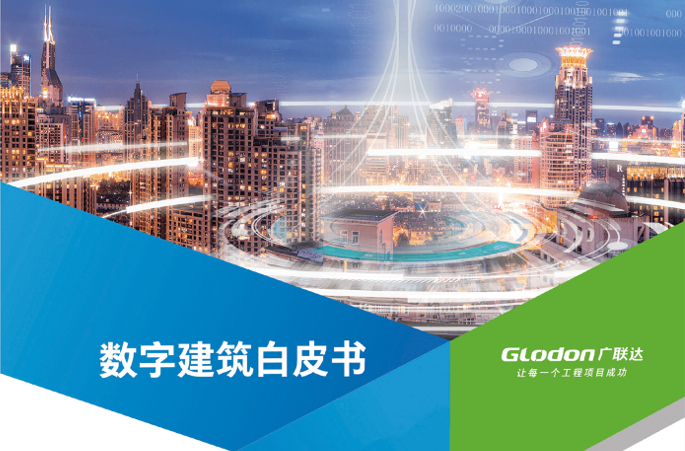 2017
May
May 3
Make every project succeed and help every practitioner have achievements and become a leading global digital building platform service provider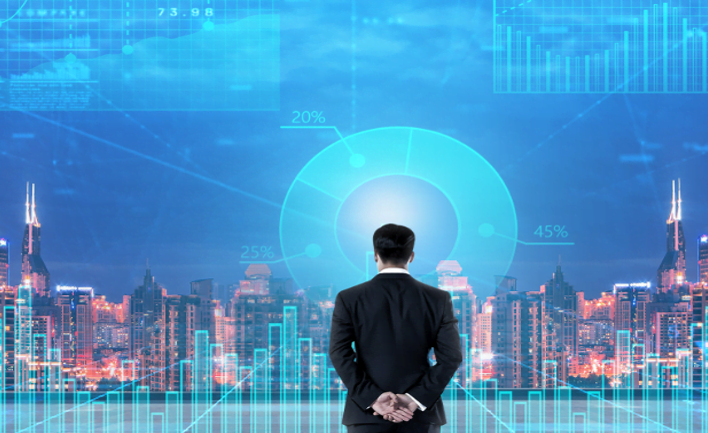 2015
May
May 2
Glodon announced a comprehensive transformation to an "Internet platform service provider in the construction industry"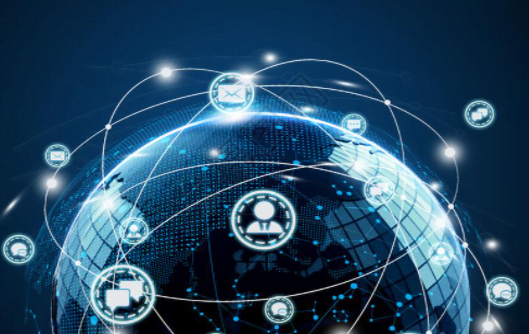 2014
Mar
March 5
Glodon took over the leading global MEP design and construction software company MagiCAD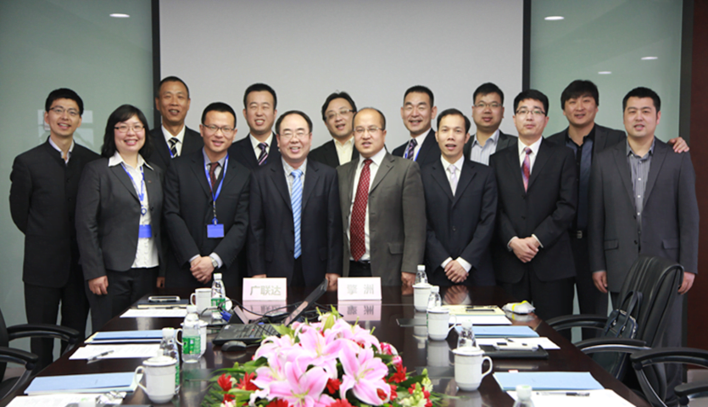 2013
Mar
March 4
Glodon established a subsidiary in Hong Kong and extended its market to many Southeast Asian countries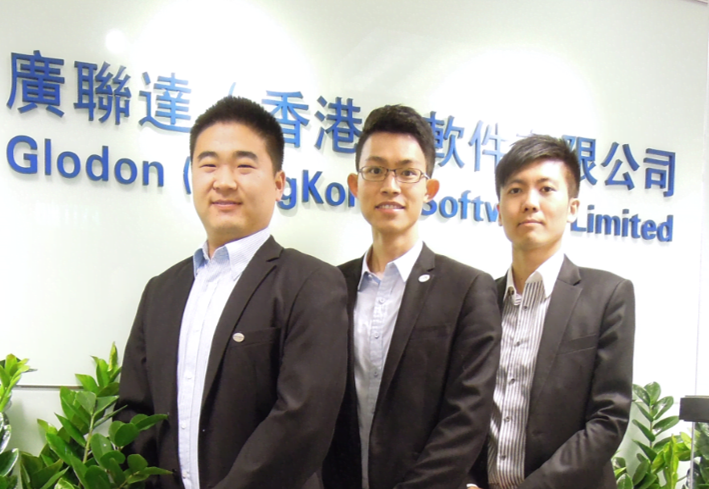 2011
Feb
February 3
Glodon completed strategic restructuring with Shanghai Shinedeliver Software Company. Glodon established a wholly-owned subsidiary in Singapore.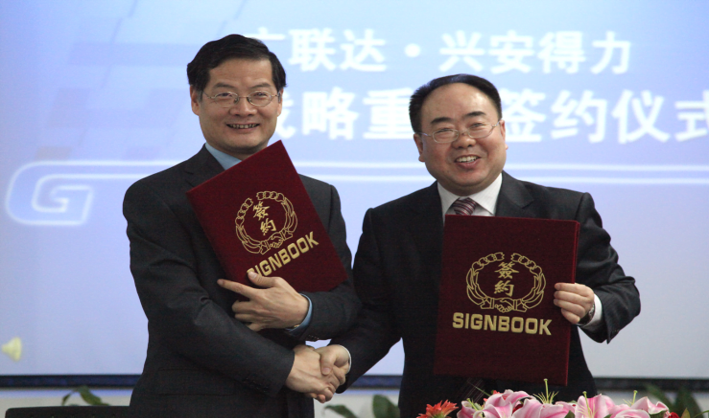 2010
May
May 2
Listed on the Shenzhen A-share market in May 2010. Glodon completed strategic restructuring with Beijing MorrowSoft Technology Company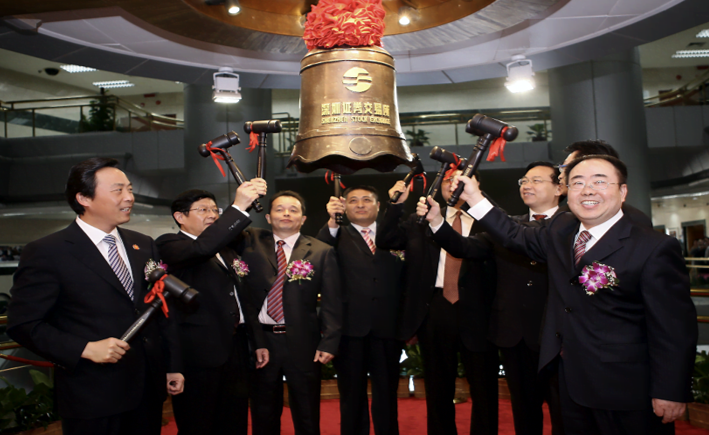 2008
Jan
January 2
Glodon established the U.S. research center and became an international company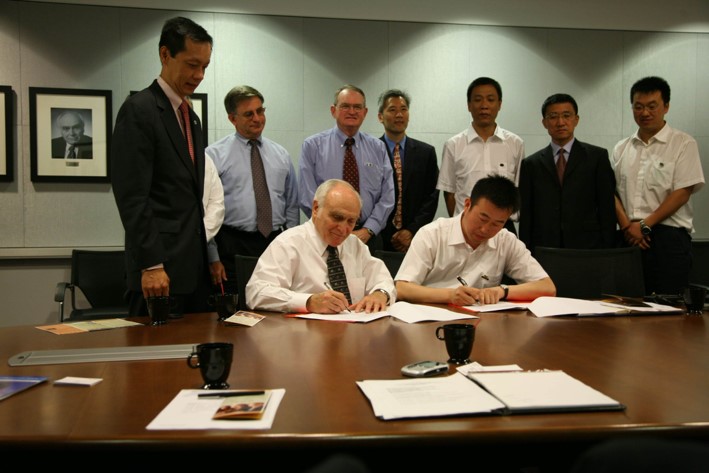 1998
Aug
August 4
Glodon was founded and registered in Haidian District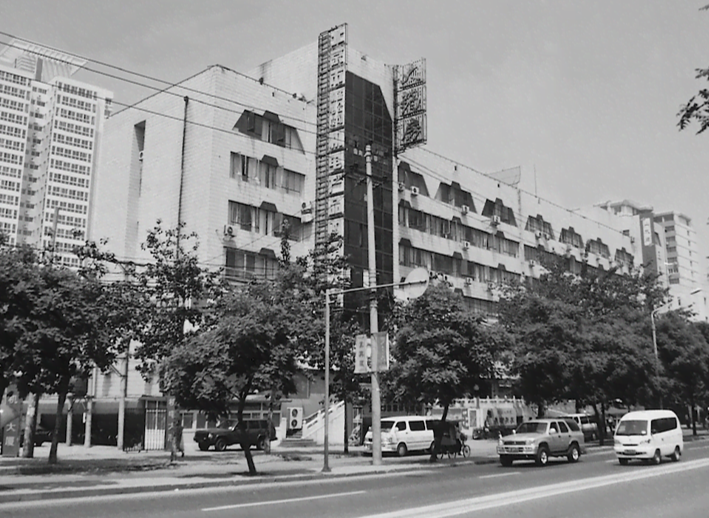 0 0%