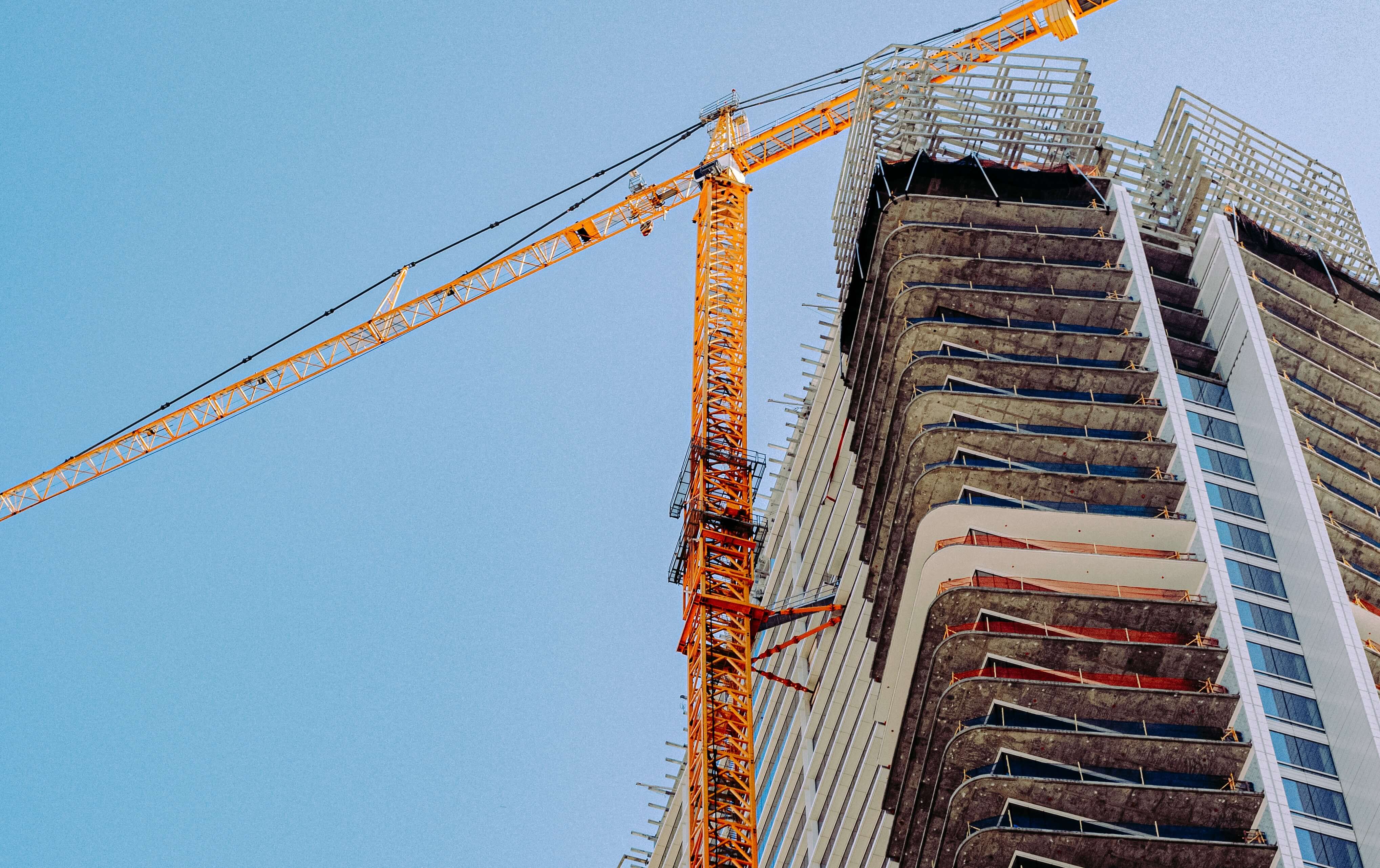 Project Showcases
Discover all relevant project showcases integrated with Glodon-Tech that are in alignment with your projects in the AEC industry Forbes Seah
Quantity Surveyor Straits Construction Singapore Private Limited
"As we have the CAD files for this project, we made full used of the "Auto-Identify" function to quickly generate the Main Structural RC quantity. We then added in other miscellaneous items, used their new functions such as Staircase and Ramp."

Deni
Quantity Surveyor Adhi Karya
"This project is really tight. Because we need to submit the result in one night. If we don't use TAS and TRB, specialy the RVT module, probably we will not do this tender. Using the software is really simple, easy, and fast. By the end, we got the project, and almost done by the end of May 2020."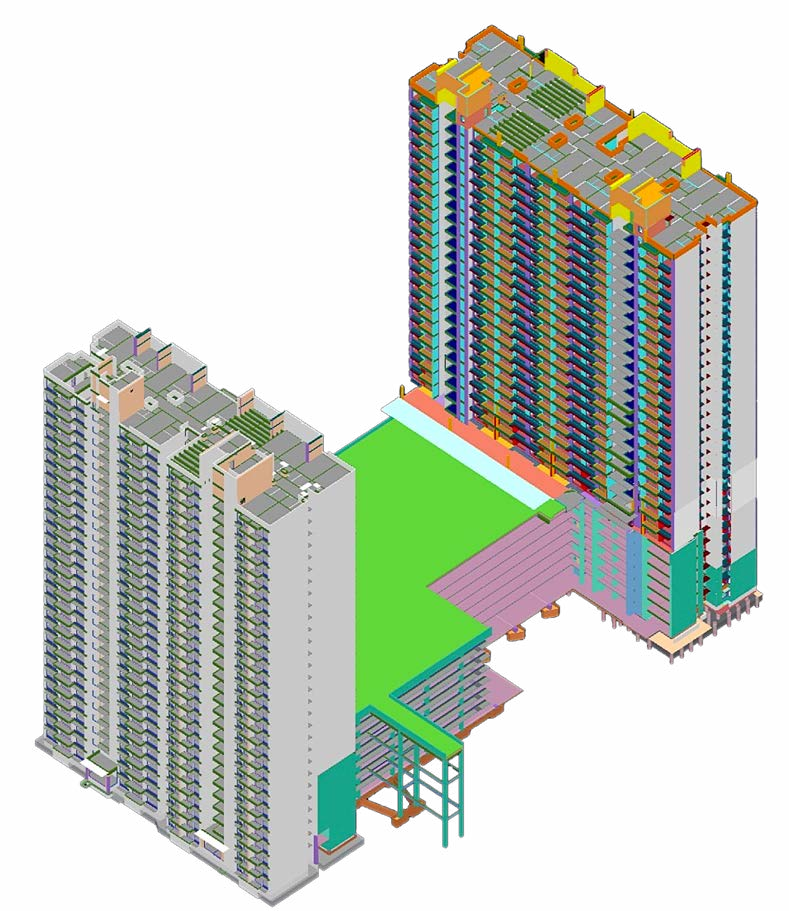 Edwin Chen /Liow Mon Chin/Yu Yonggui
Quantity Surveyor Giant Leap Construction Sdn.Bhd.
"We use TAS, TRB and TBQ for this project. During the modeling process, we compared the architectural drawing and the structural drawing, found the difference, and notified the S.O. , reduced errors during construction, saving the cost indirectly. 3D models can be used to show workers how to do on site sometimes. Thank you for saving us lots of time Glodon!"

Valencia Cezar Anthony Villaroman
Quantity Surveyor Penta-Ocean Construction Co., Ltd
"This project definitely is a NEW challenge to me. It is so unique and different from other High Rise Building design. A Sport and Recreation Centre that comprises a Stadium, Indoor Sport Hall, Bridge, Facilities with Deep Basement Carpark. The Complicated and Complex Structure Steel Design takes up most of my time in identifying and alignment of the Steel Truss. With the help of TASC, it took me about 1 week to complete this project. I feel satisfied and proud of myself to be able to complete this TASK."

Edwin Chen/Tan mi/Xuling
Quantity Surveyor Giant Leap Construction Sdn.Bhd.
"We use TAS, TRB and TBQ for this project. It took about 1 month. Our feelings are as follows: 1. We build the TRB model first, then import to TAS; import BQ into TBQ, connect TAS & TRB with TBQ, link the quantity of the corresponding entity with the BQ item, and compare the contract BQ with the actual quantity quickly which saves us lots of time! 2.The structural drawings of this project use China's flat construction drawings, and the efficiency of TRB modeling is still high. The intuitive rebar 3D enables us to check easily."