Dec 06.2022
Quantity Surveyors Facing Competitive and Tough Market, Demanding More Experienced Talent Than Ever
The RICS Q3 2022 Global Construction Monitor results point to a flatter profile this time around, with the deteriorating economic backdrop throughout much of the world leading to an erosion of momentum. Common key challenges facing the global construction industry continued, including: 
- significant increase in costs, as has been the trend for much of the past two years;
- disrupting supply chains and uncertainty for global deliveries;
- shortage of construction professionals and skilled workers to carry out existing and future projects;
- climate change and extreme weather events cause significant construction delays;
- and increasing levels of financial insecurity in the industry, including ripple effects for suppliers and contractors.
All of these downside risks are driving up construction prices and will not be resolved on a local level in the short term. Even though the aging working population remains a problem across the construction industry in general, very few of the current senior personnel within the industry were employed when these conditions were last seen.
Globally, quantity surveyors are all reporting that they are receiving tender submissions in which costs are significantly higher than would have been expected last year. Although not unprecedented, the effects of these increases rethink the supply chain and development for construction work. Effective cost consultancy needs to be utilised from design stages and then throughout the construction and operational stages of a built asset lifecycle. As a result, the quantity surveyor's service will be recognised by different levels of services between basic quantity and cost measurement to the value creation experienced professionals and chartered surveyors can bring to a project.
In another survey conducted by RICS in May 2022, more than half of respondents (53%) said the shortage of quantity surveyors was one of the skills shortages affecting the construction industry this year. As Julian Smith, Senior Consultant at Stradia, puts it and quotes: "The need for quantity surveyors is significant. By 2024 a prediction of 24 billion will be spent on construction projects across key developing markets, therefore it is essential to have the skills to meet this global demand." Practical and skilled application of key techniques is essential to ensure that projects run smoothly and provide value for money.
Although confronted with more challenges and requirements, a recent global survey on quantity surveyors and cost managers by Glodon found the industry is still lagging in transformation. 30.4% of survey respondents are currently not using any estimating and quantification software. And the most adopted digital is still the spreadsheets tool among all respondents. They believe the primary barrier that hinders the use of data and technology in quantity surveying is the shortage of skilled persons, including the retention of trained staff.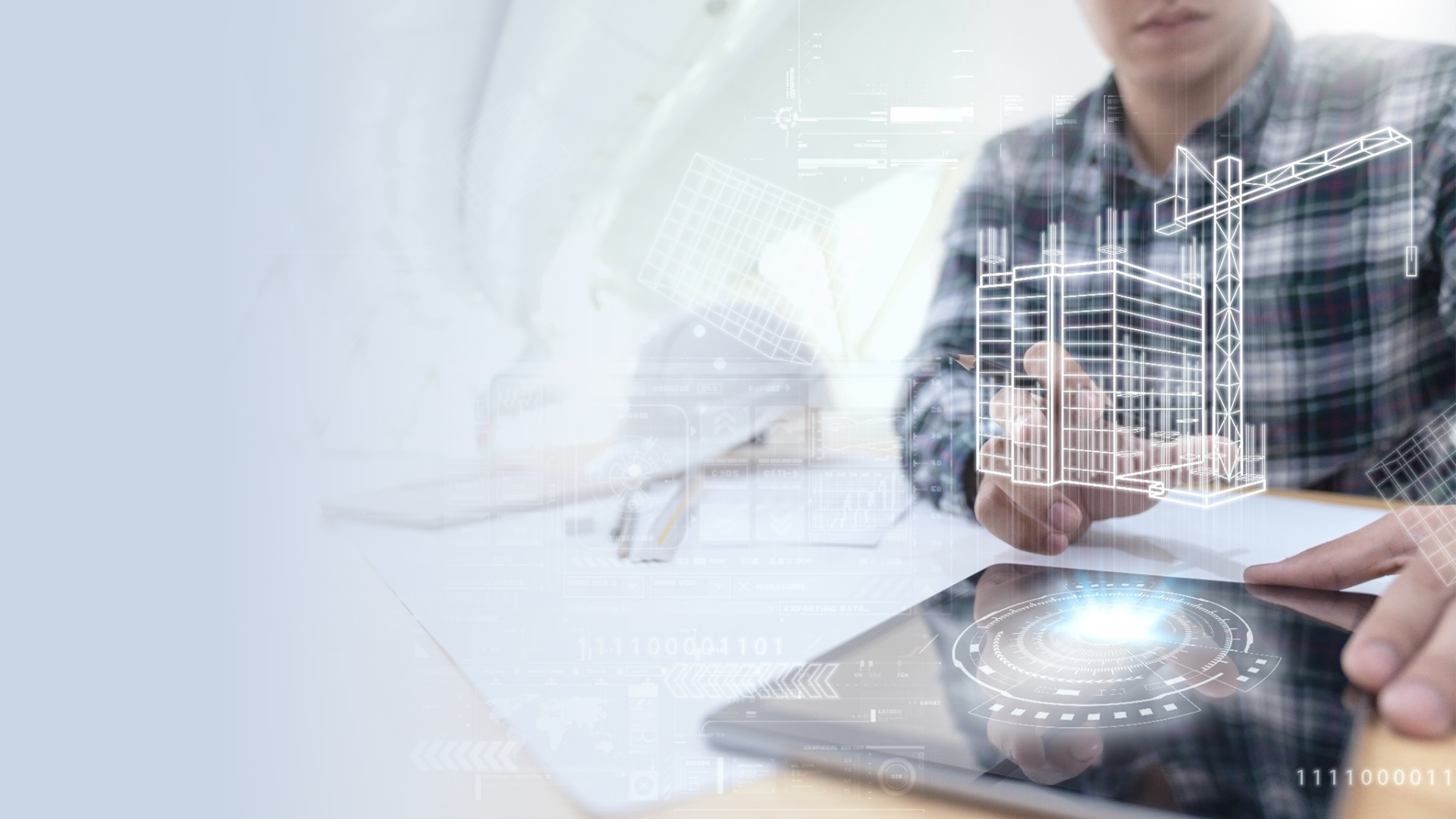 One crucial skill, for instance, is the capacity to embrace the changes to 5D BIM. The ability of BIM models to automatically generate quantities and cost estimates does not lessen the need for an expert to interpret the vast amounts of data produced, or to distill it into a form that clients, contractors, and sub-contractors can use to make informed decisions. Quantity surveyors are particularly qualified to enter and analyse this output of data because the quality of the data from a BIM model depends on the data that goes into it. For the foreseeable future, producing quantities from models will require the professional insight and judgment of experts.
One of the biggest challenges is creating a culture that encourages and rewards the sharing of information. Adopting a digital platform is critical for the open exchange of information and changing relationships between clients, surveyors, contractors, and suppliers. The transparency of digitalisation should be a driving force for changing business strategies and attitudes. Yet, it will need a quantum leap in construction business culture to disclose sensitive information to the supply chain.
In summary, all of these described above have made quantity surveyors face a competitive and tough market, demanding more experienced talent than ever. In particular, medium-sized quantity surveyor firms are under pressure due to certain problems, such as competing with large practices' multiple disciplines and greater specialist knowledge base; and achieving a return on the necessary investment in technology.
By Sebastian Tang

IBD Director Research and Intelligence, Glodon