Mixed Commercial Development

Kota Kinabalu, Sabah, Malaysia
Project Type & Description: Commercial Building

Glodon Products Involved: TAS&TRB
Mixed Commercial Development with Cubicost
Binaan Kos Konsult Sdn Bhd .
"Reputable Quantity Surveyors and Building Cost Consultant in Kota Kinabalu, Sabah"
BKK is a consulting QS company established in 1984. If experience can be   mathematically calculated based on number of years, we should have plenty of it. If you're looking for an 'experienced' consultant QS - WE'RE THE ONE!
But some people say that 'experience' is simply the name we give for our mistakes. Yes, we got some of that in our past and will probably continue to have some in future. But at least they are not the same ones. Nobody is perfect. Most importantly, we learn from them to lessen the burden of the future.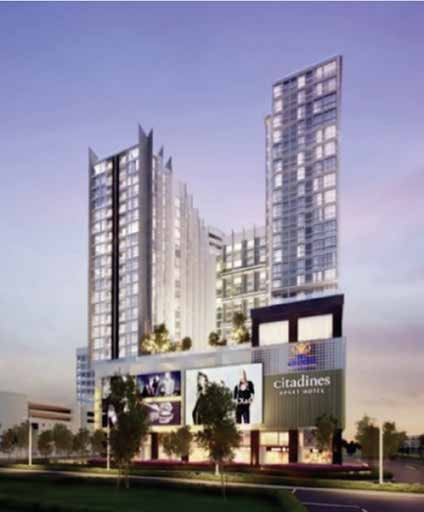 Project Name: Mixed Commercial Development
Software Used:
Project Location: Kota Kinabalu, Sabah, Malaysia
Project Type: Commercial Building
Core Benefits:
Centralized & Organized Information
Leaving the traditional method using papers, data are often missing or difficult to track. With Glodon Cubicost solutions, all data are stored in a designated folder, enabling users to easily check and track project data.
Increase Productivity
Efficient work can easily achieved as users not only get easy-to-comprehend 3D visualization and quantity result quickly in just few clicks, therfore enable users to increase their productivity on daily basis.
What Customers Say About Us?
Dennis Tan,  Assistant Quantity Surveyor of  Binaan Kos Konsult Sdn Bhd.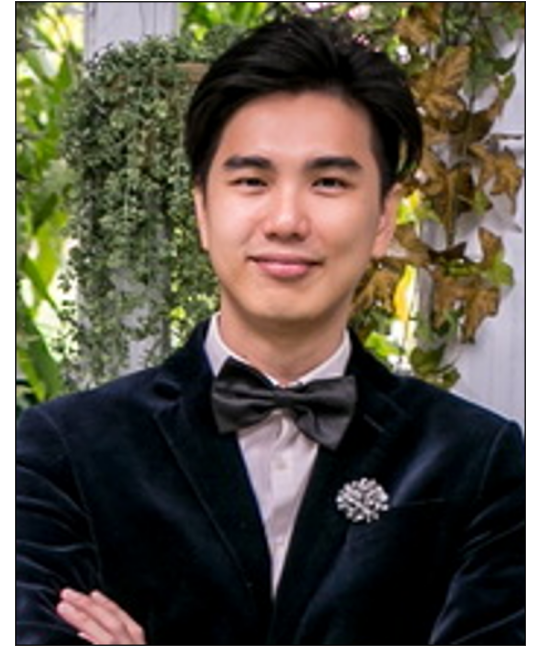 Cubicost is very helpful in reducing time in quantity take-off and increase productivity in other areas relating to the preparation of BQ and post-contract works. We can now work efficient and confidently knowing that the quantity result are not only accurate but also saving our time in correcting any discrepancies.