70 Lentor Green Bungalow

Ang Mo Kio Planning Area, Singapore
Project Type & Description: Private Residence

Glodon Products Involved: TAS&TBQ
70 Lentor Green Bungalow with Cubicost
Blue Skyline Construction Development Pte Ltd.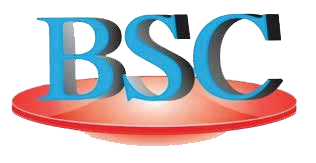 "Emerging SME"
Incorporated on 31 December 2013 in Singapore, Blue Skyline Construction Development's principal activities include engineering design and consultancy activities n.e.c with manpower contracting services as the secondary activity. 
Project Name: 70 Lentor Green Bungalow
Software Used:

Project Location: Ang Mo Kio Planning Area, Singapore
Project Type: Private Residence
Core Benefits:
Simplify Administrative Process
With Glodon Cubicost solutions, administrative jobs such as converting PDF files to Excel for BQ reports are now simplified and can be done in a timely   manner.
Customized Reporting
BQ output are customizable to follow different templates. Moving from manually adjusting format to printback output, users now can adjust output format in just few clicks while also rapidly finish inking process.
Streamlined Quantity Output
Glodon Cubicost solutions offered integrated solutions, enable users to use the same data in various project stages, therefore quantity output can be cross   checked and traced easily.
What Customers Say About Us?
Peter Lu,  Director of  Blue Skyline Construction Development Pte Ltd.
Project can be analyzed  using trade code and element code which provides more detail price analysis. And because of the built up unit rates pricing feature, I am able to update price changes and it will be linked to my BQ, this has saved me a lot of time where our team can focus on analyzing prices.