May 19.2023
Glodon Introduces Gsite 2.0 for Better Construction Management at Digital Construction Week
Glodon Company Limited, a leading digital building platform service provider, introduced a major upgrade of Gsite at Digital Construction Week in London on 17 May. The move is part of Glodon's ongoing effort to drive digital transformation in the construction industry.
The latest Gsite 2.0 is a centralised, integrated digital platform that connects all stakeholders. It is the next-generation solution that takes digital construction management to a new level. With BIM-enabled collaboration, streamlined workflows, and actionable data insights, it can boost efficiency, reduce costs and risks, and foster organisational growth.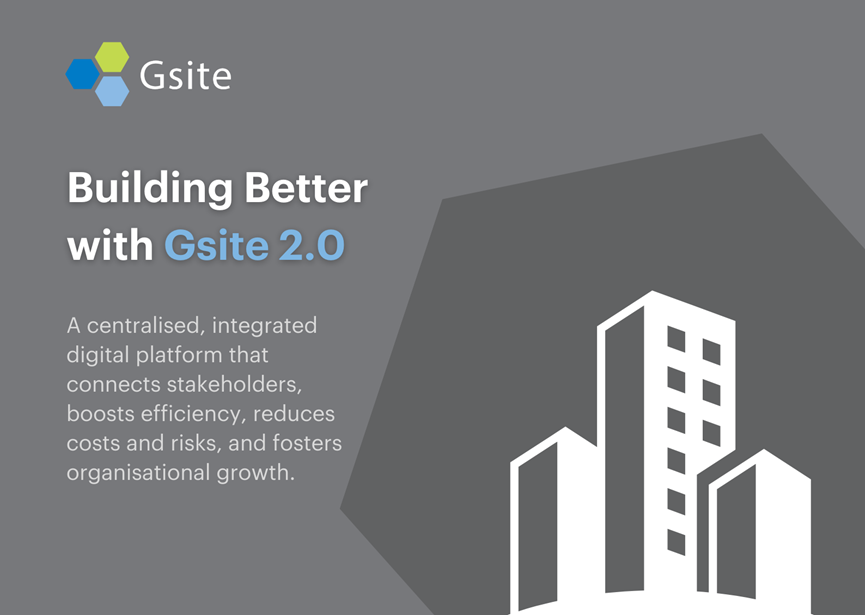 The construction industry is facing challenges due to a lack of digitalisation, which results in poor project data visibility, fragmented workflows, communication gaps, and manual processes leading to errors and delays. Gsite 2.0 can better address these challenges with a major upgrade on:
·       Design Management
·       Optimised Dashboards
·       Streamlined On-Site Collaboration
·       Advanced Resource Scheduling and Management
·       Core Product Technology and Infrastructure
·       Innovation First
·       UK-Based Cloud Server
Kevin Li, International Product Director at Glodon, said, "We are committed to delivering industry-leading, best-in-class construction management technology. We have listened to our customers and put together a roadmap of key features and workflows required to meet our objective of helping you."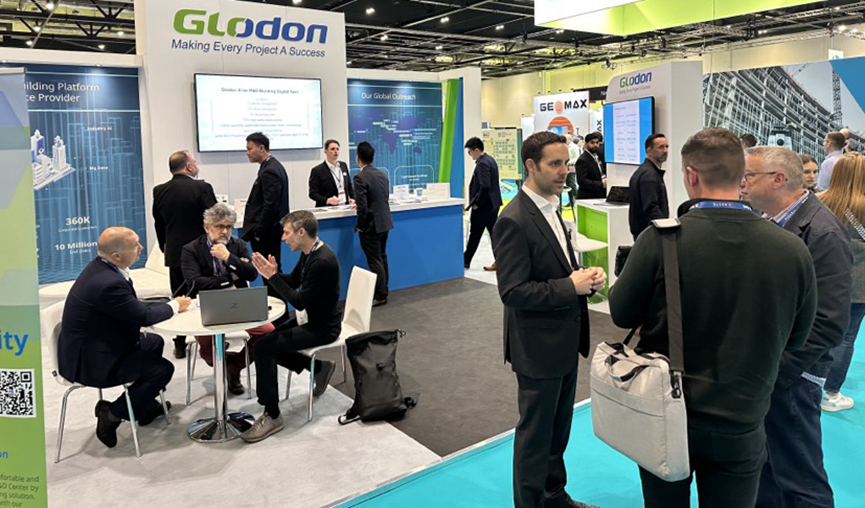 Glodon Vice President Pierpaolo Franco also highlighted the practical advantages of adopting digitalisation in construction in his speech, emphasising the transformative capabilities of technologies like BIM, digital twins, and IoT. These advancements facilitate collaboration, visualisation, project management, and sustainability. By leveraging digitalisation, the construction industry can revolutionise practices, promote sustainability, and shape a promising future.
Besides the product updates, Glodon teamed up with nima in an exclusive networking event, providing a platform for meaningful discussions, idea exchange, and potential collaborations to drive the construction industry's digital transformation.
Learn more about Gsite 2.0: https://www.glodon.com/en/articles/Gsite-2.0-Infographic-337