Speaker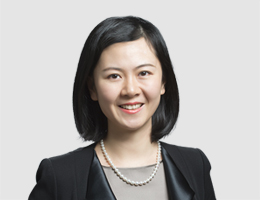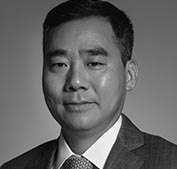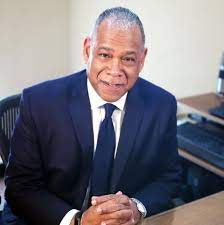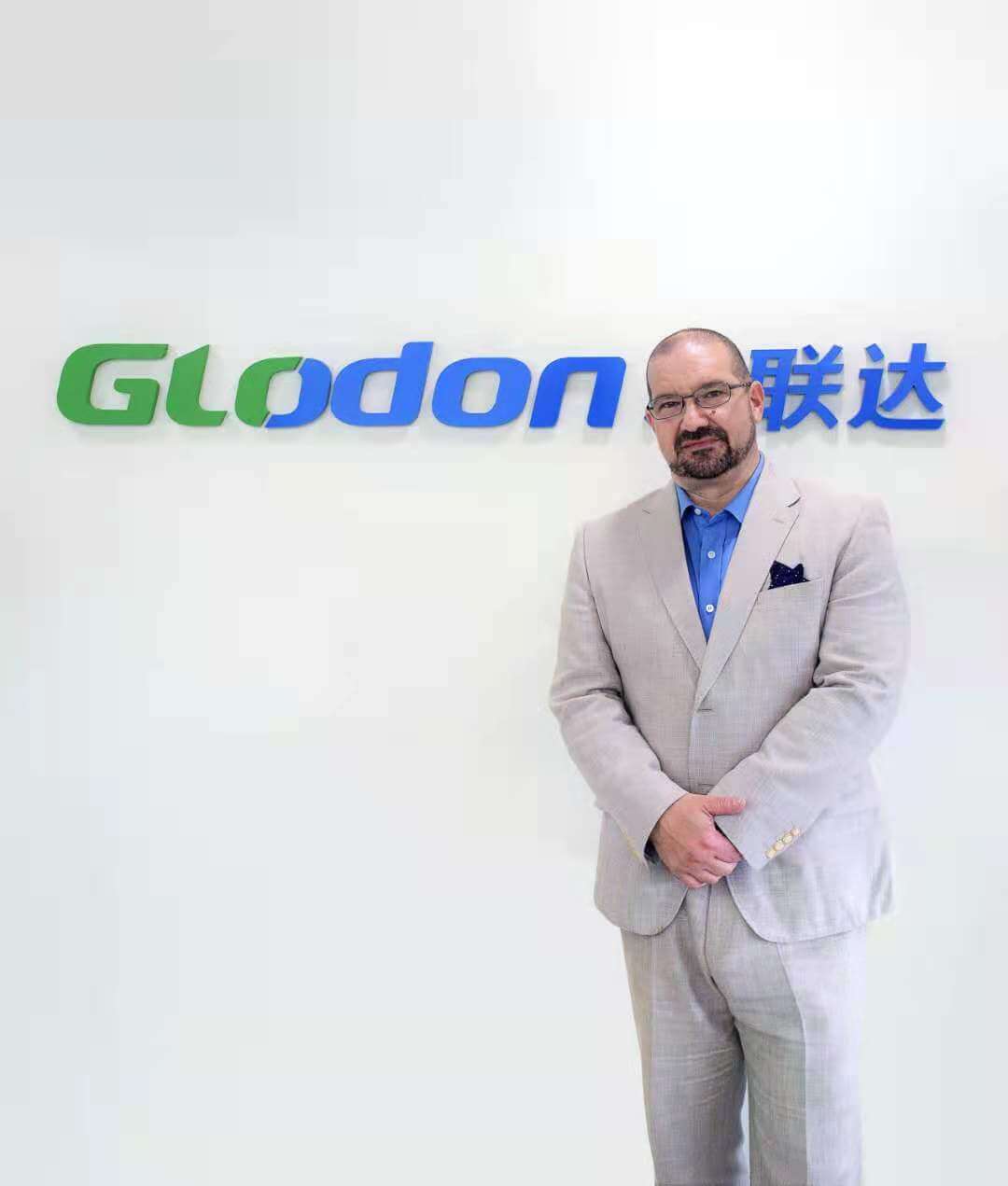 Glodon Participated in ULI's China Mainland Summer Meeting
Glodon participated in ULI's China Mainland Summer Meeting, which ran from June 23 to June 25, and was held in multiple locations, principally in Beijing and Shanghai. The meeting was also simulcast online. ULI (the Urban Land Institute) is the oldest and largest network of real estate and land use experts in the world and aims to provide leadership for the responsible use of land and the creation of sustainable communities.
This year's meeting focused on changes in the real estate industry, as well as the long-term effects of external factors in the past year. The meeting also examined new technologies in the industry, and how to shape the industry with those new technologies. Actual renovation and development cases were discussed in order to explore how new technologies and new concepts improve building sustainability and reduce carbon emissions. The application of ESG (environmental, social, governance) standards and technologies was also a focal point of the meeting. The meeting invited developers, investors, architects, and other experts, and was conducted in Chinese and English with simultaneous interpretation.
Glodon Vice President and General Manager of the Glodon International Market Development Department Mr. Pierpaolo Franco was invited to participate in the "Conversation with real estate technology suppliers" segment, where he discussed the role of technology in the industry with other technology supplier executives. Other invitees to the meeting included Tishman Speyer China CEO and SMD Wilson Chen, D&J China Chief Investment Officer and Fund GM Yingpei Wang, and New York City Parks & Rec Commissioner Mitchell Silver.
Glodon is engaging in long-term collaboration with ULI as a partner in its Asia-Pacific Corporate Programme. Corporate partners are able to share thought leadership via ULI, as well as leverage ULI's resources to reach business objectives. Corporate partners also enjoy elevated status within ULI and work together to shape the future of the industry and create thriving communities.